WELCOME TO G GUARD AUTOMOTIVE TECHNOLOGY
Specialist In
Paint Protection Film (PPF), Ceramic Coating, Window Tint and Windscreen Protection Film.
Defining Quality Since 2008.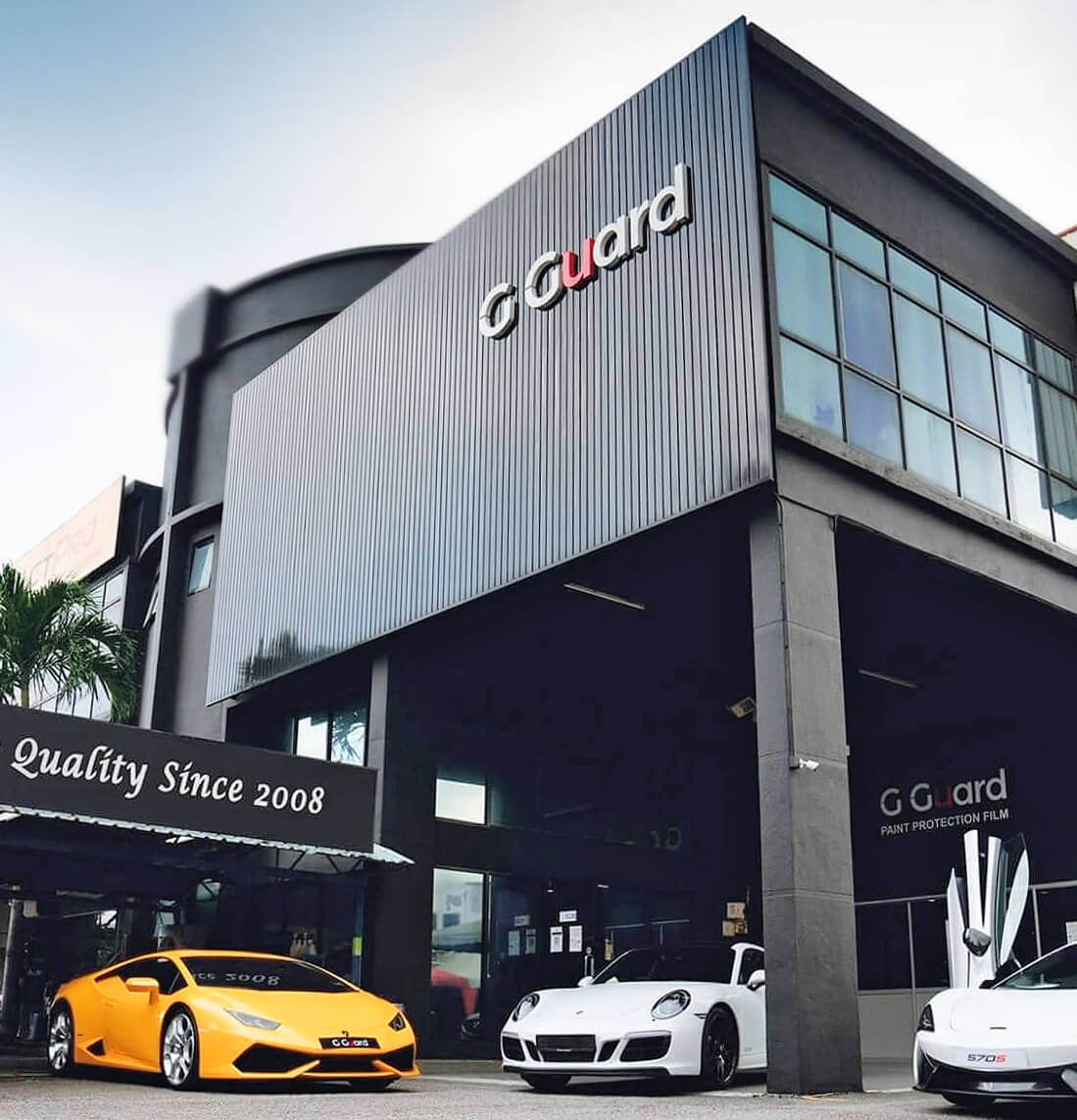 G Guard Malaysia
G Guard Malaysia is established in 2008. Specialists in Car Coating, Paint Protection Film (PPF), Window tint and Windscreen Protector.
Since 2008, we adopted the latest and most innovative technologies from Japan and has grown from strength to strength under the leadership of our founder, Mr. Andy Koh and today our brand had expanded to Bangkok, Taiwan, Singapore and Korea. Our well trained and certified installers with more 10 years experience, we ensure that our products, application and services are second to none and provide the best protection that meet your needs.
Paint Protection Film Promo [Covered with 6 Years Warranty]
RM299 only | Headlight X 2

RM299 only | B Pillar X 4

RM199 only | Side Mirror X 2

RM199 only | Door Handle Insert X 4

RM199 only | Door Edge X 4

RM399 | Door Sill X 4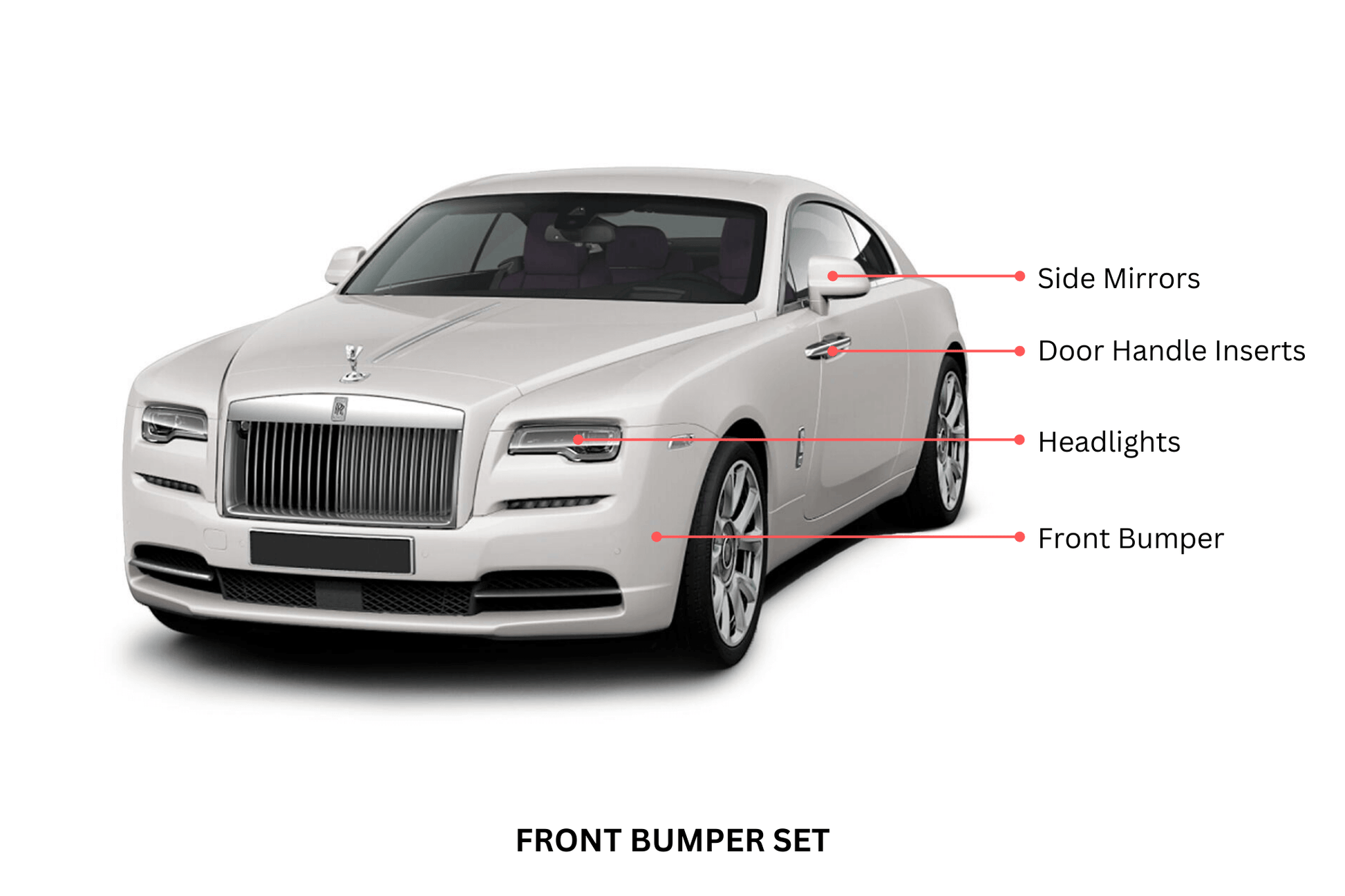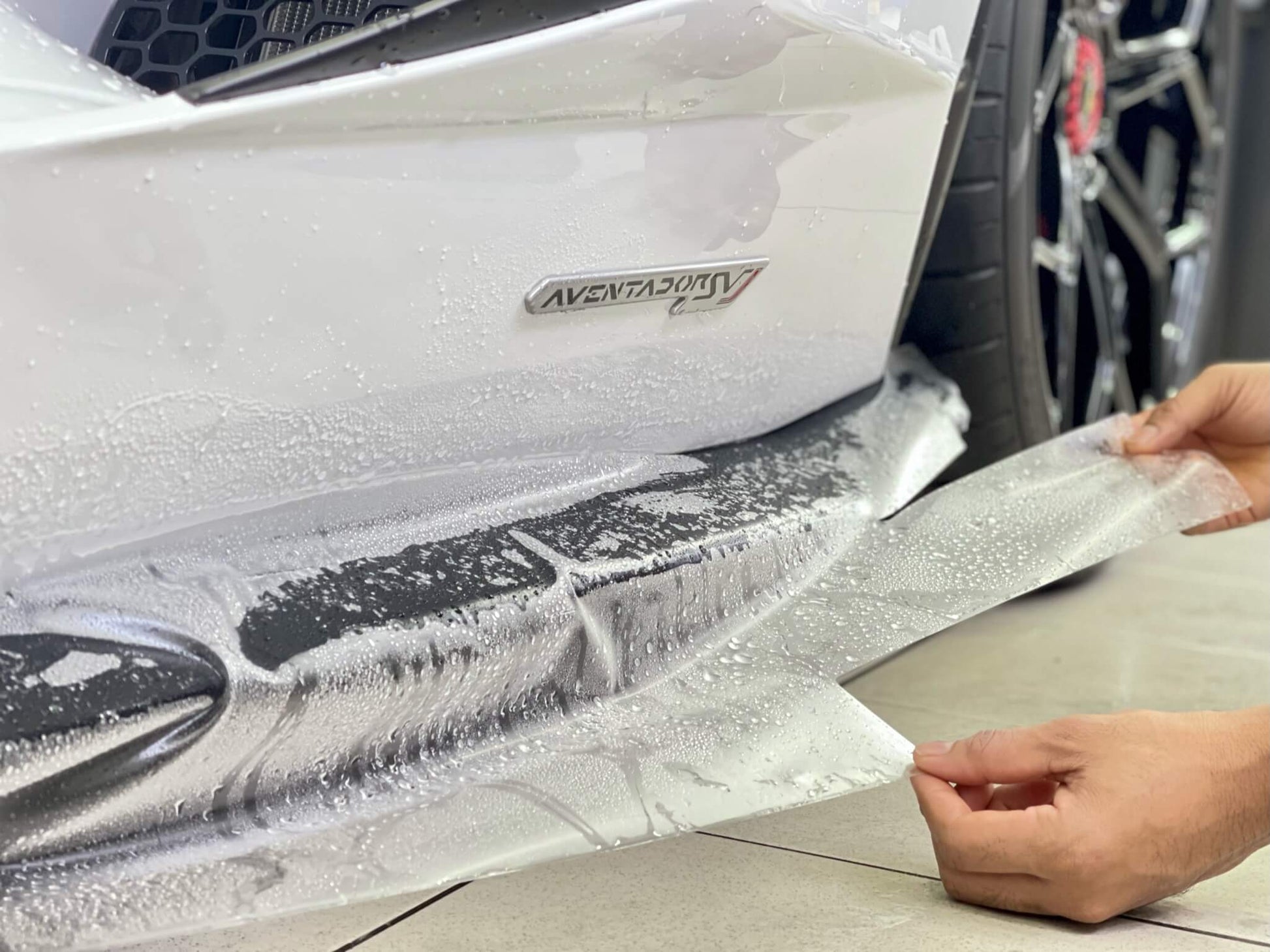 Front Bumper Set | Paint Protection Film
Regular price
Sale price
RM1,400.00
Unit price
per
Sale
Sold out
View full details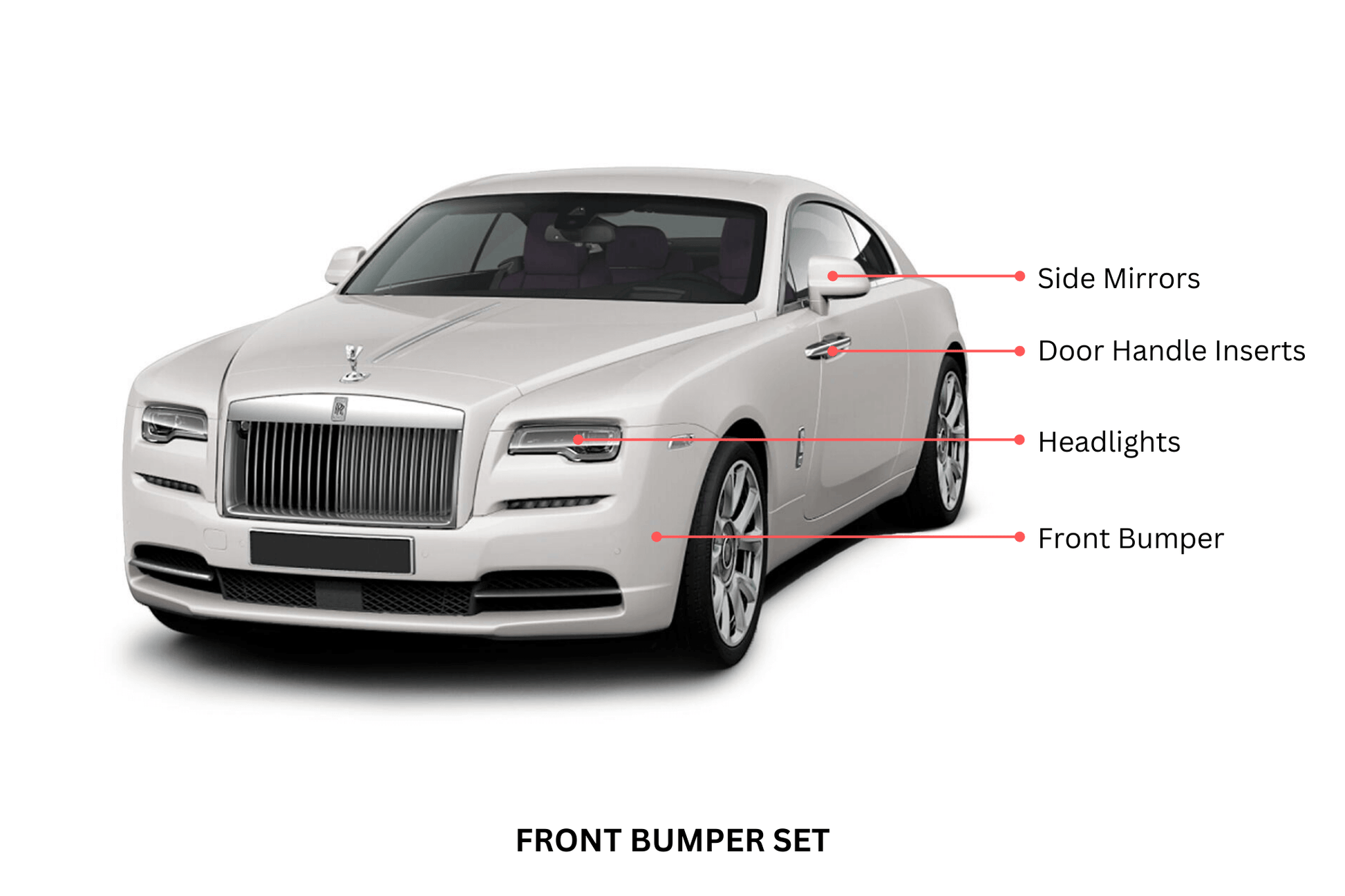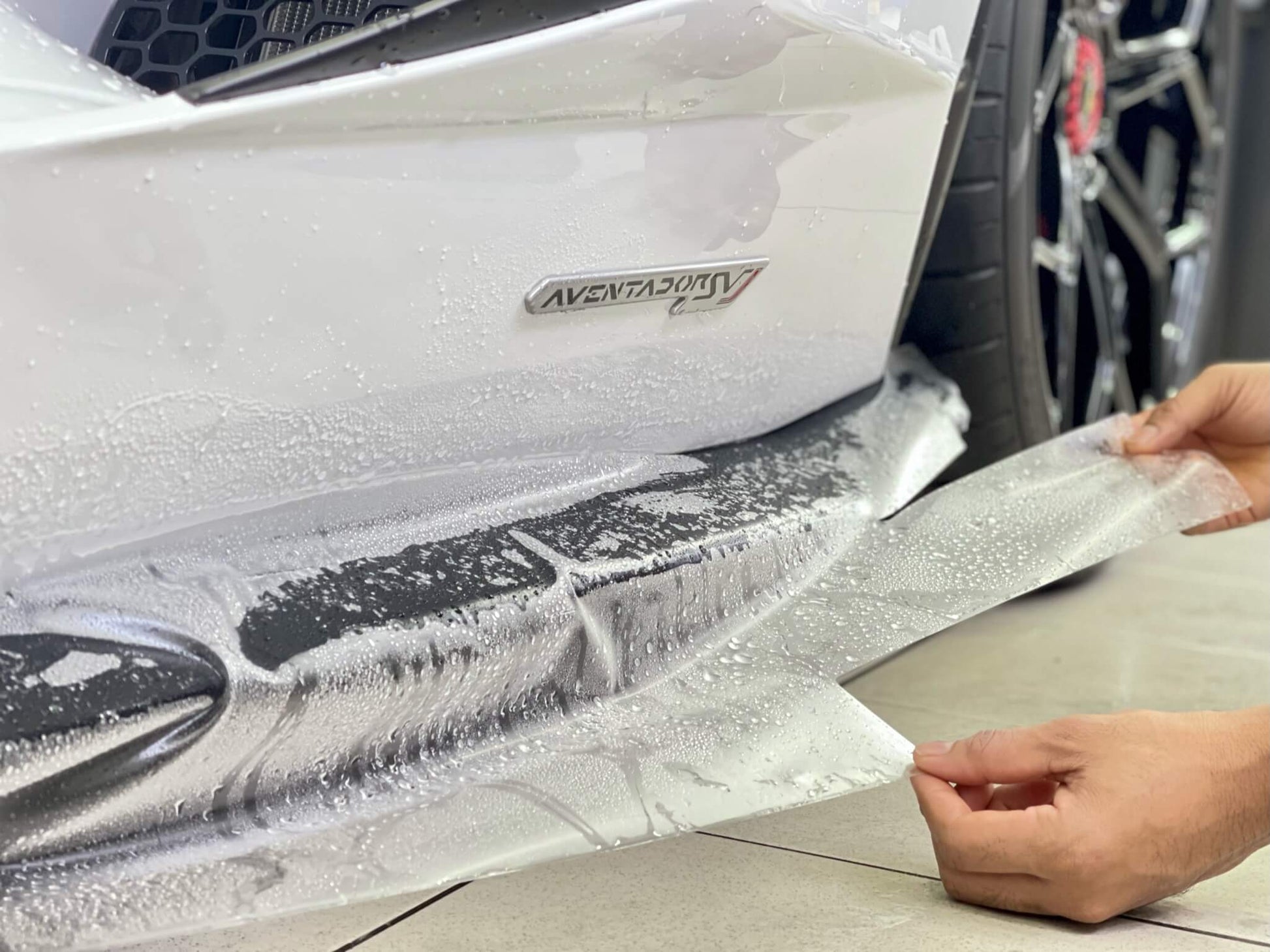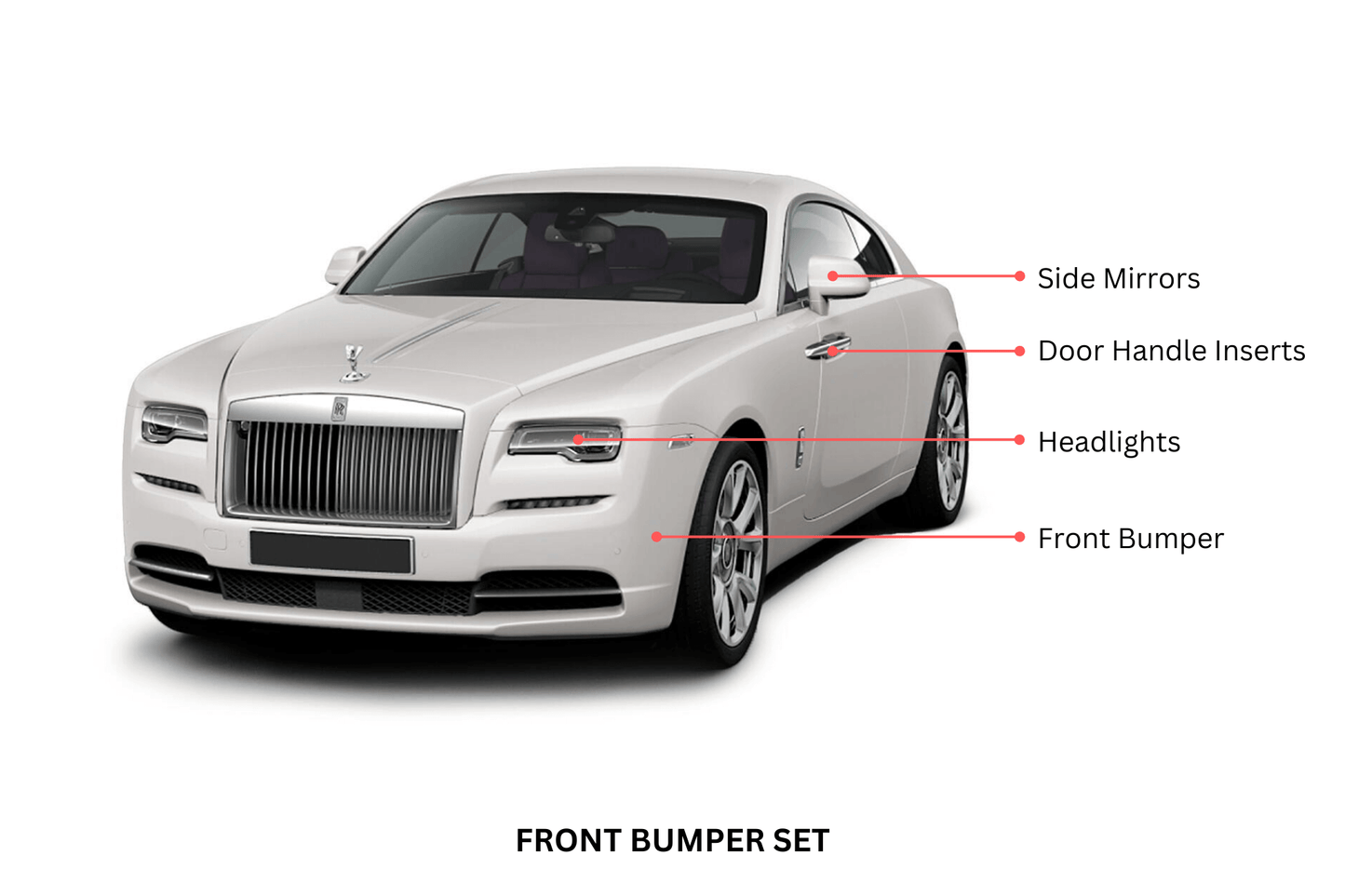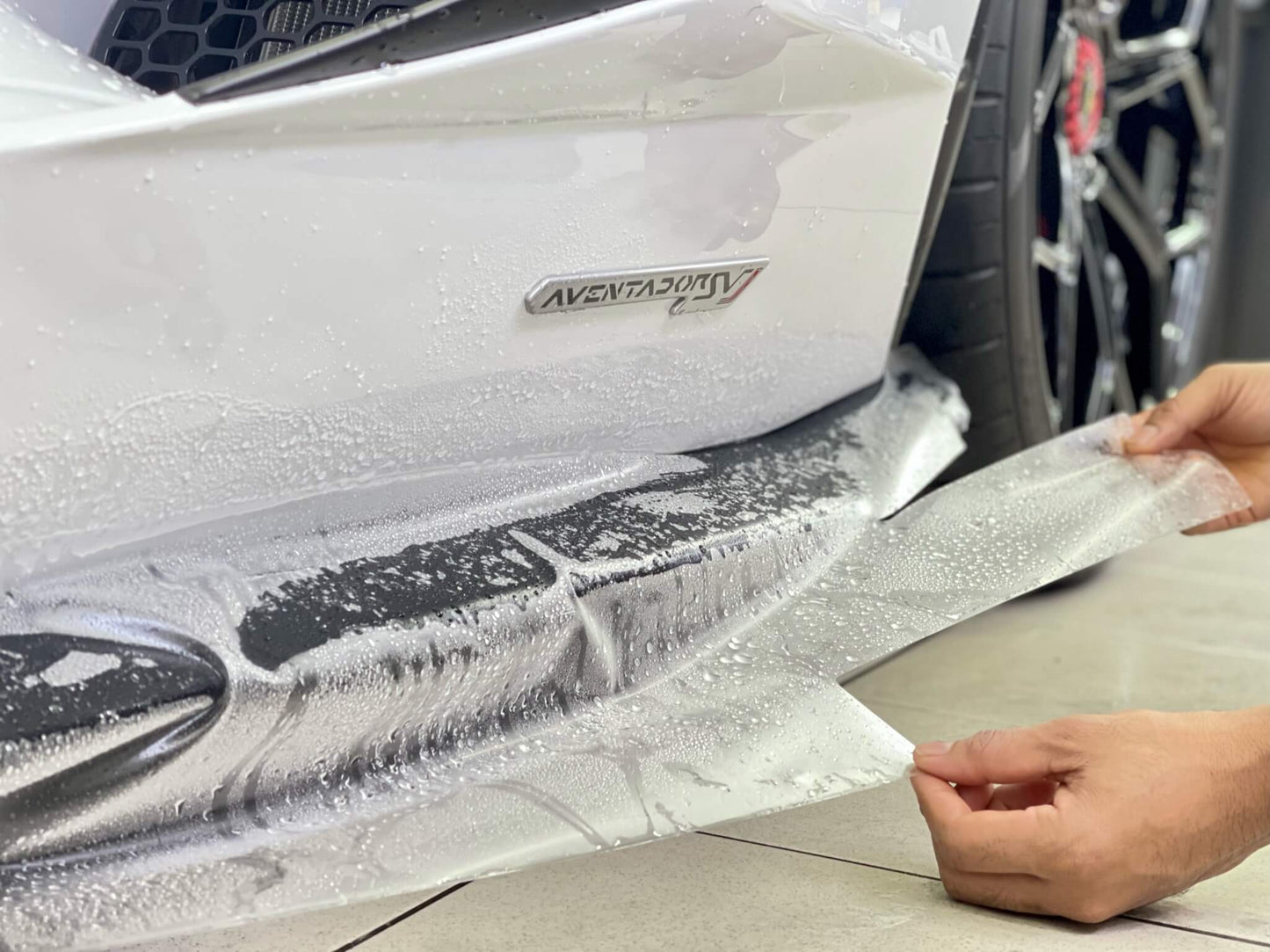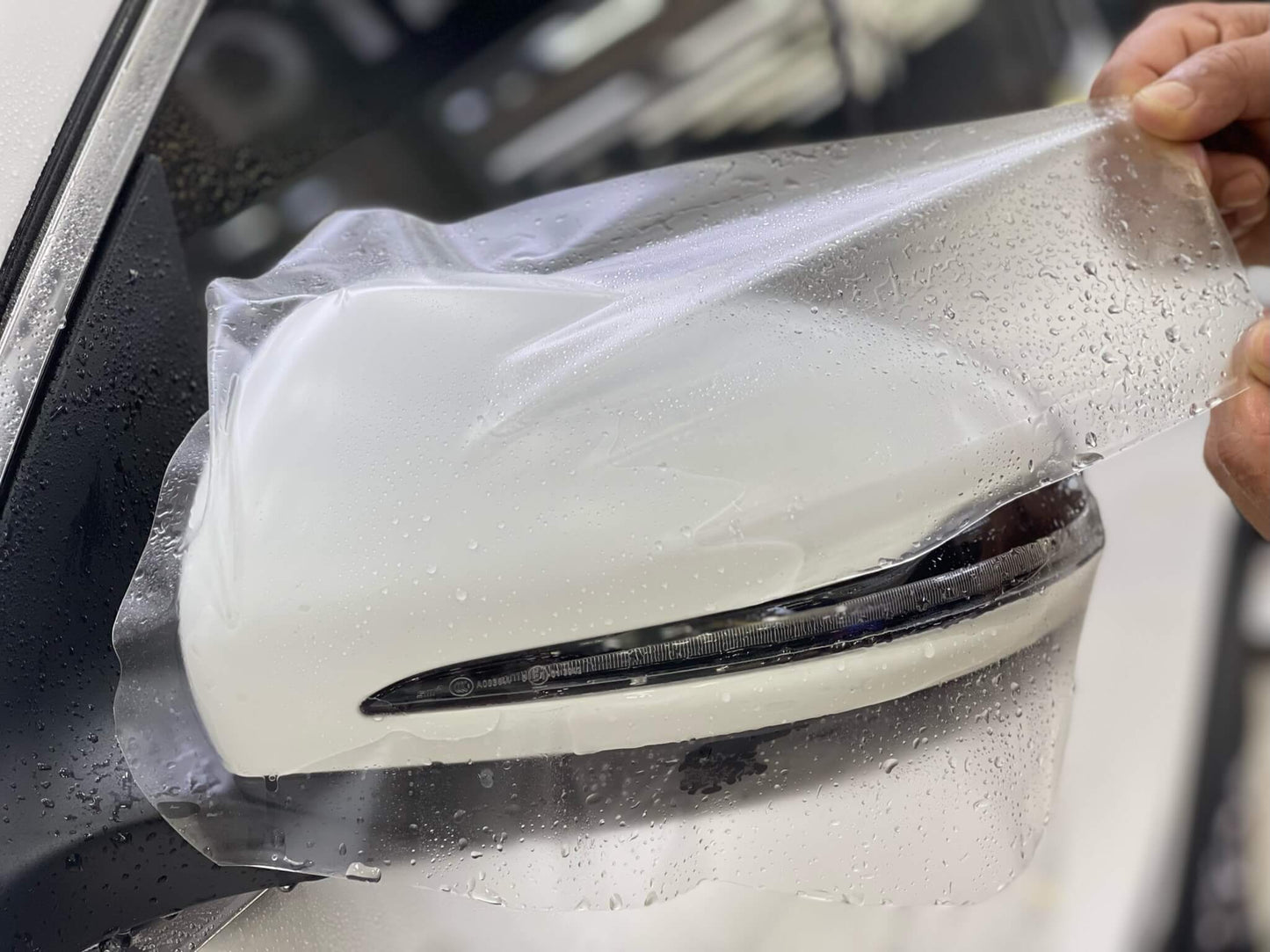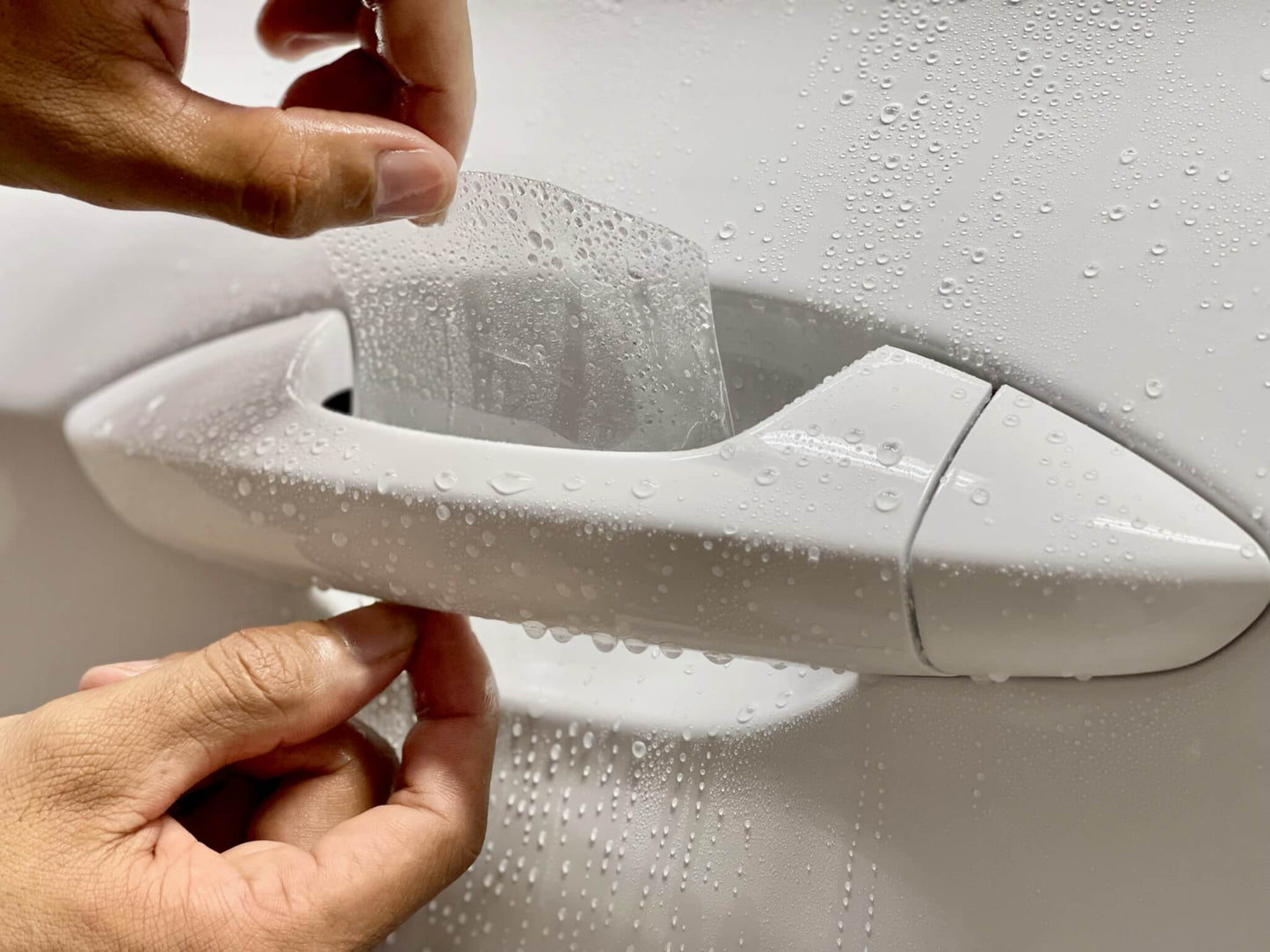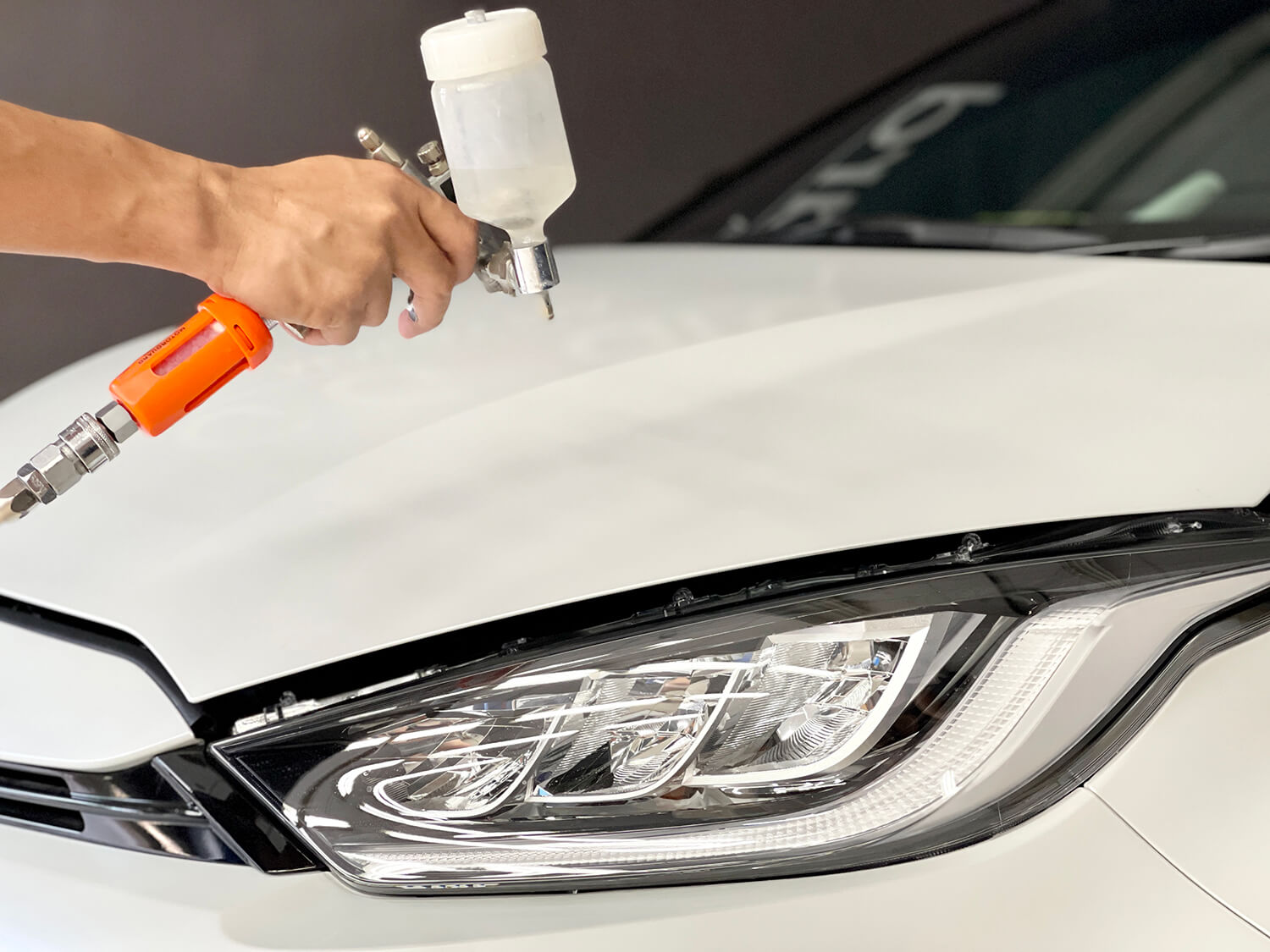 Hybrid Coating Package (9H)
Regular price
Sale price
RM1,499.00
Unit price
per
Sale
Sold out
View full details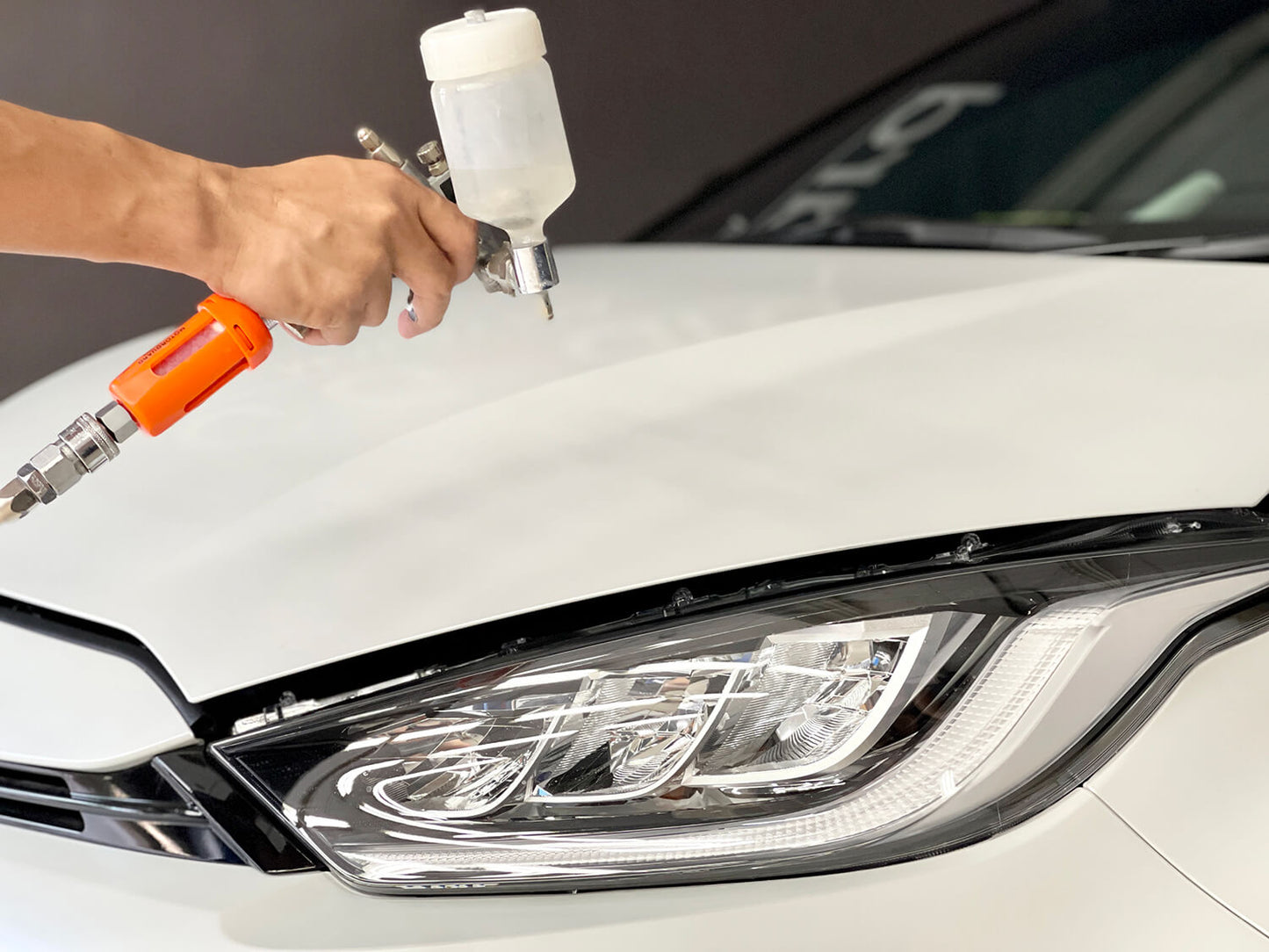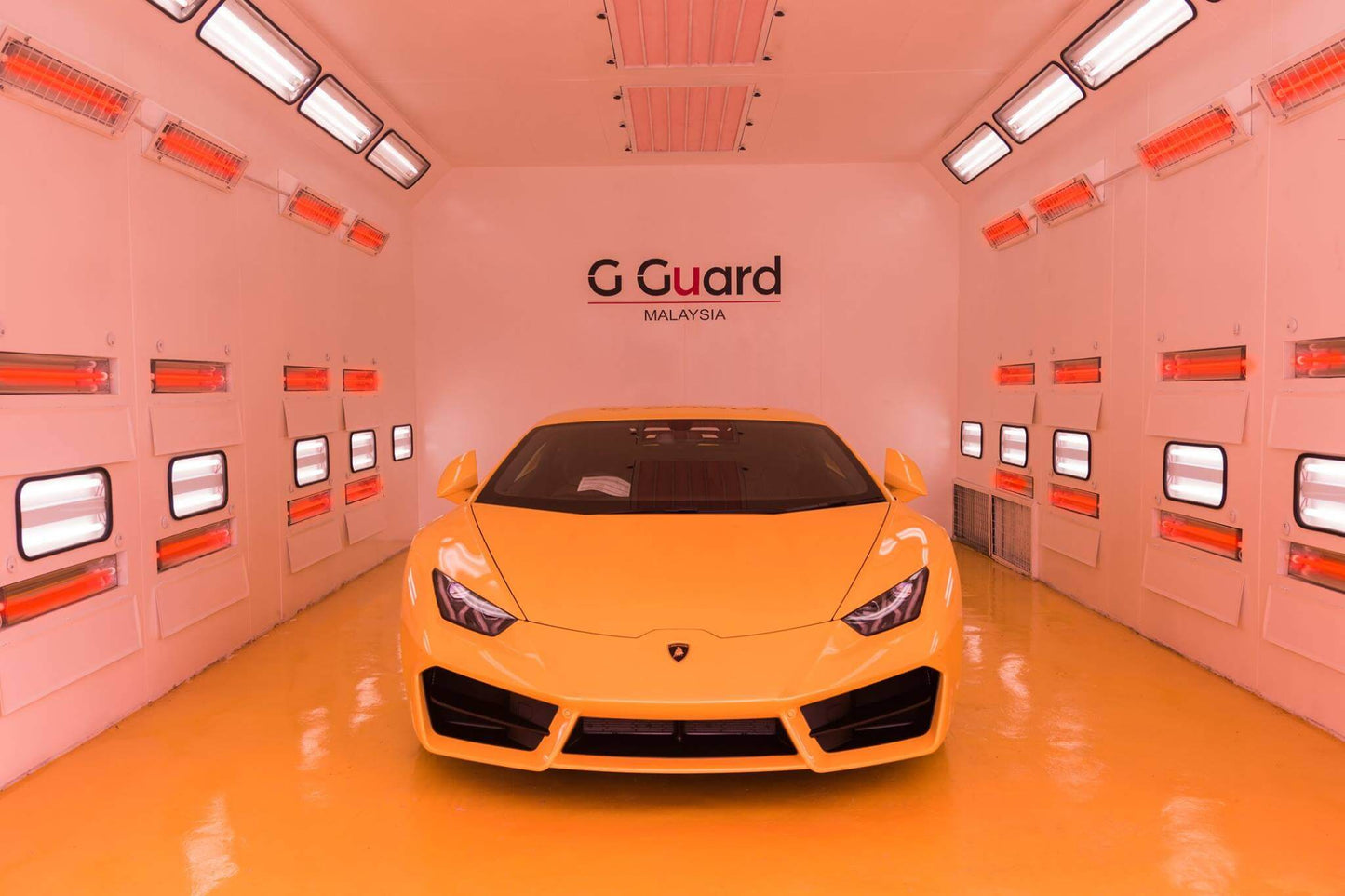 150+ Reviews | 4.8 ★★★★★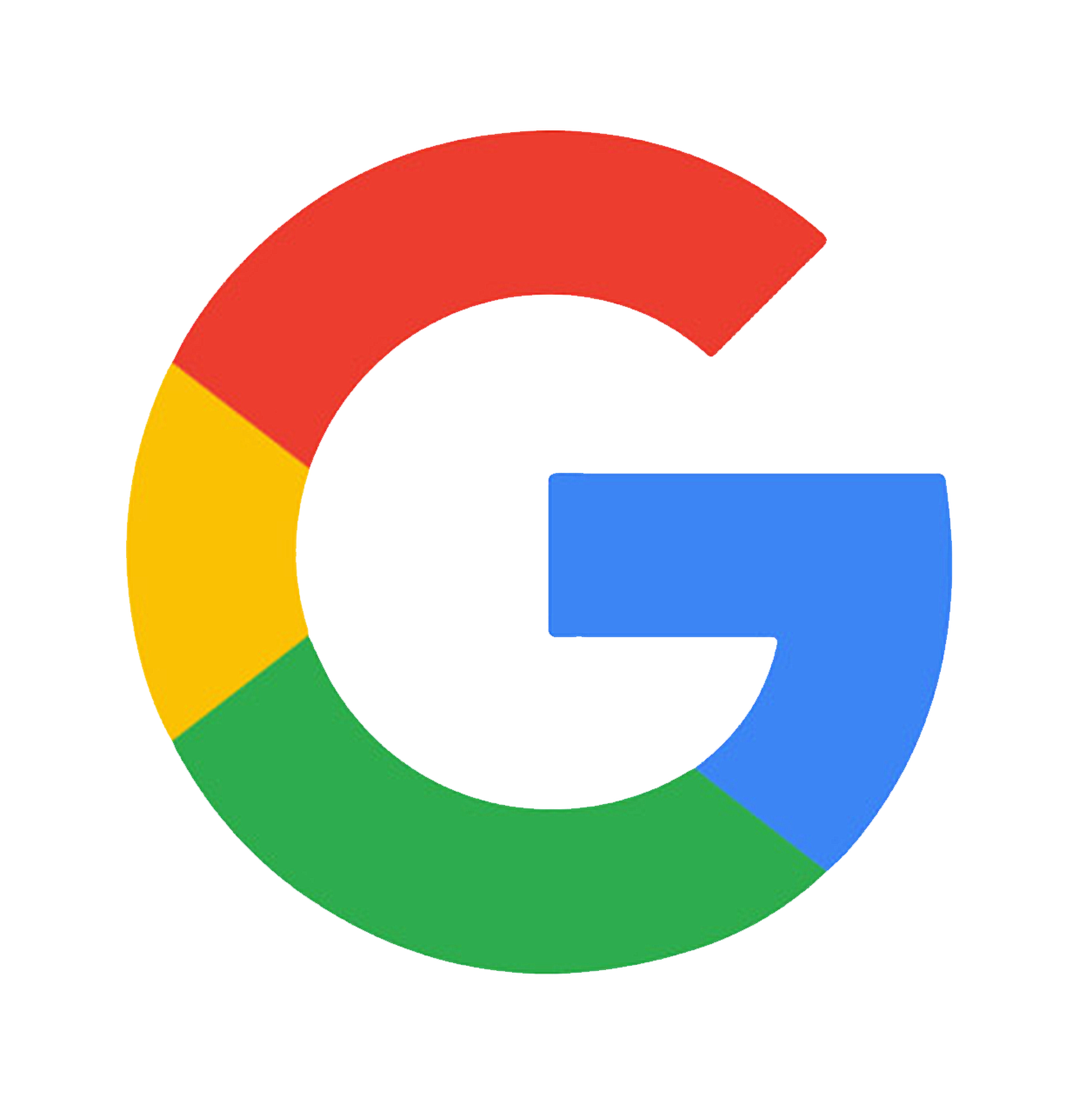 Daniel

Nice service centre with a comfortable place to rest / eat while work is being done. I came here to do paint protection film for my new car. Workmanship is good and service staffs are friendly too. Recommended as I had installed before on my previous car before and it lasted until I sold my car 7 years+ later.
Cassandra Soo

Just did my coating here, and it was done within 8 hours~ considering it as a long lasting investment, protecting my car from hard water spots and bird bombs, yea I think it's worth the price.
Hamzah Ghani

Sent my Mazda 3 here for coating (Primeshield package) . Everything went smooth but when i pickup there is some small issue regarding the ppf installation. But they fix it immediately. I must say that im fully satisfied with their service and would recommend every car owner to do their coating here. The price is very reasonable.
Hairol Azizi

Performed coating maintenance service at G Guard recently. I have been using G Guard coating application and services for many years and so far I am very satisfied with their workmanship quality and services. My car continously to look shining and original paint protected even after 10 years.
Ura Apache

i feel really happy doing coating & ppf for my CRV car with G guard malaysia (glenmarie).
they took around 1 week to complete my car. thanks for workers doing great job (checking,washing & stick ppf). and i also need thanks to mr.andy, ms.silvia & ms.fiza too. Price was affordable, well recommended
Gurmeet Singh

Extremely professional service providers. Andy was very thorough in his explanation as well as swift in scheduling an appointment. Price is reasonable and commensurate with quality/quantity of service/package. Fiza at the front desk is friendly and patient in explaining the process/estimated time of completion. She also makes a point to update the progress of work to the customer (with photos and videos) from time to time. Overall, excellent work! Will highly recommend!
More Google review
500+ Reviews | 4.7 ★★★★★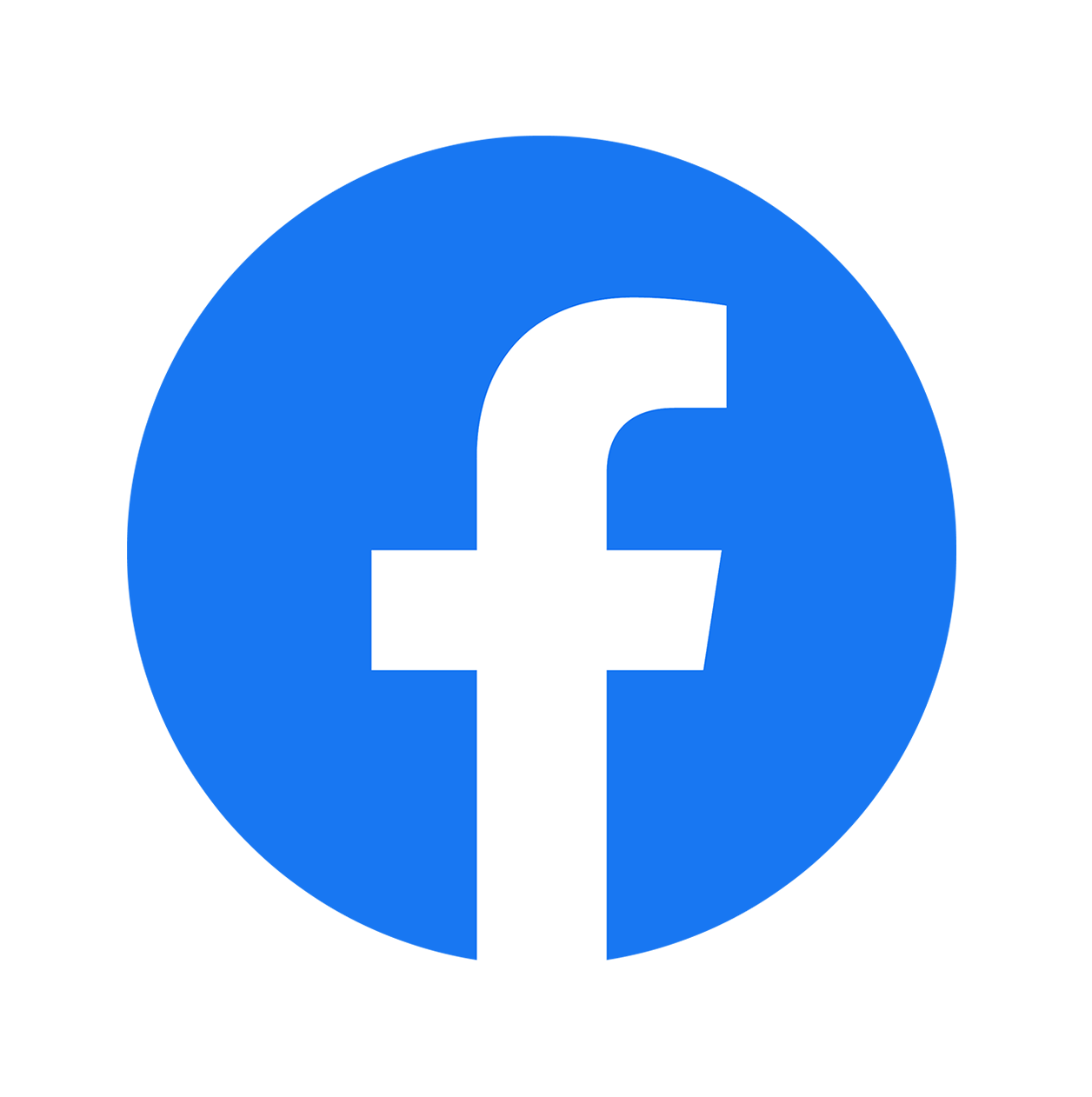 Lu C'Men

Sent my brand new Cayenne for the G Guard ARMOR protection film. Get to know as alot of PORSCHE club member highly recommended. Thus, gave it a try. No regret & indeed very happy with the result. 10 mils thickness is most thicker film in the market.

The high gloss are superb and close to 6 months now, NOT A SINGLE STONE CHIPS!

HIGHLY RECOMMENDED!
Prabakar Naidu

Very very happy with the services of G Guard! These guys are my best choice for sending 3 of my cars for detailing and PPF and will soon be sending my 4th car too..

What impressed me is they gave various types of packages that can be customized for individual needs, they recommend what's best and justify it so we as customers can make the best decision with good value for money!

Their workmanship is truly Amazing! The attention to detail requires a special mention and they don't think twice for service and maintenance.. I can personally vouch for this as I am particular with water marks of PPF and got it serviced numerous times without any hassle!

I deal with Jason, he is one great salesman with great customer centric attitude and good attention to detail with recommending what's best for the car!

To whoever reading this, Just don't think twice and go with G Guard, you won't regret it!
Hedilisyam Jamaludin

Highly recommended, good service and reasonable price for coating + PPF package. PPF installation looks clean and neat. Work progress was updated frequently and delivered as promised.
Ishammuddin Razaman

The work is professional and I'm satisfied with what they have done to my car. Keep up with the excellent service. Well done.
Sek Yeo

I have sent 3 of my cars to GGuard Glenmarie for paint protection, PPF and window screen solar film. I must say that the service has nothing other than top notch and I highly recommend anyone to go there. Alice is very detail in describing her work and you receive an update on your car by whatsapp.
More Facebook review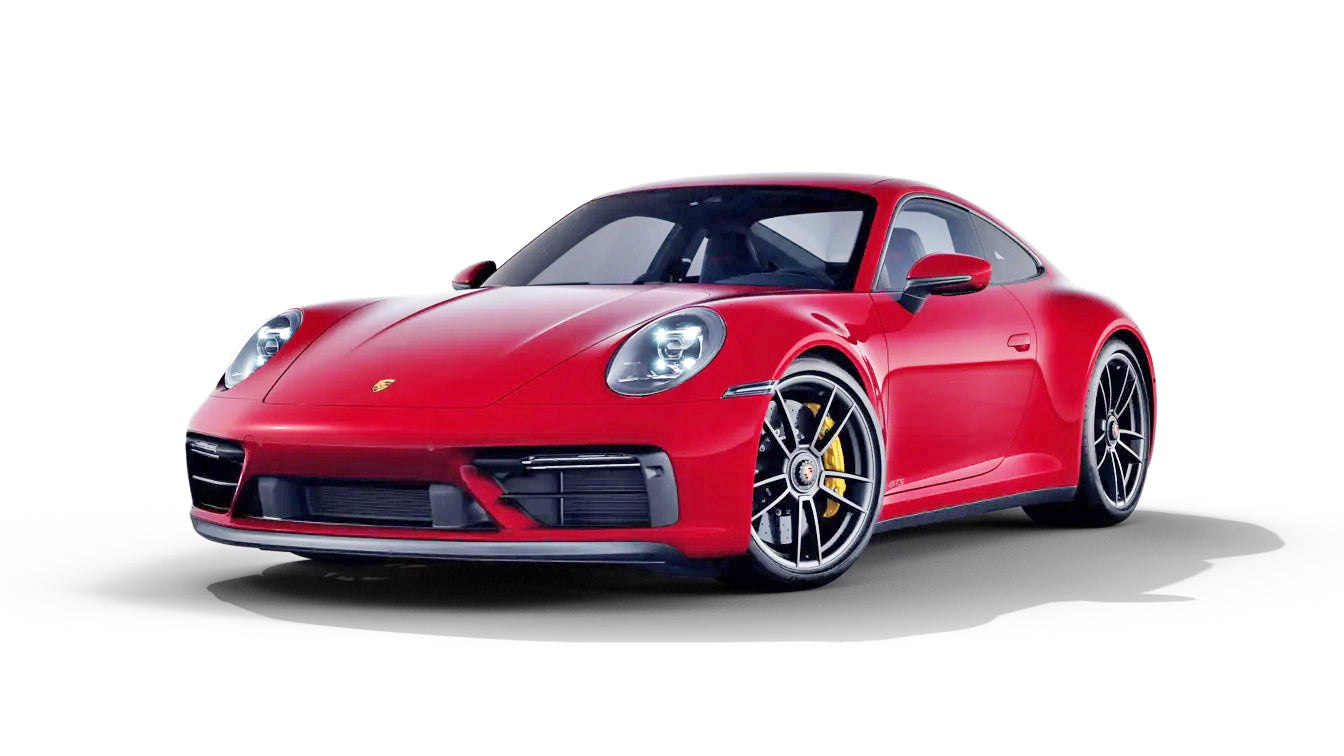 Authorized by Porsche Malaysia
G Guard Sdn Bhd is the authorized ceramic coating & paint protection film's panel workshop of Porsche Malaysia since 2015.